Bags, Boxes, & Containers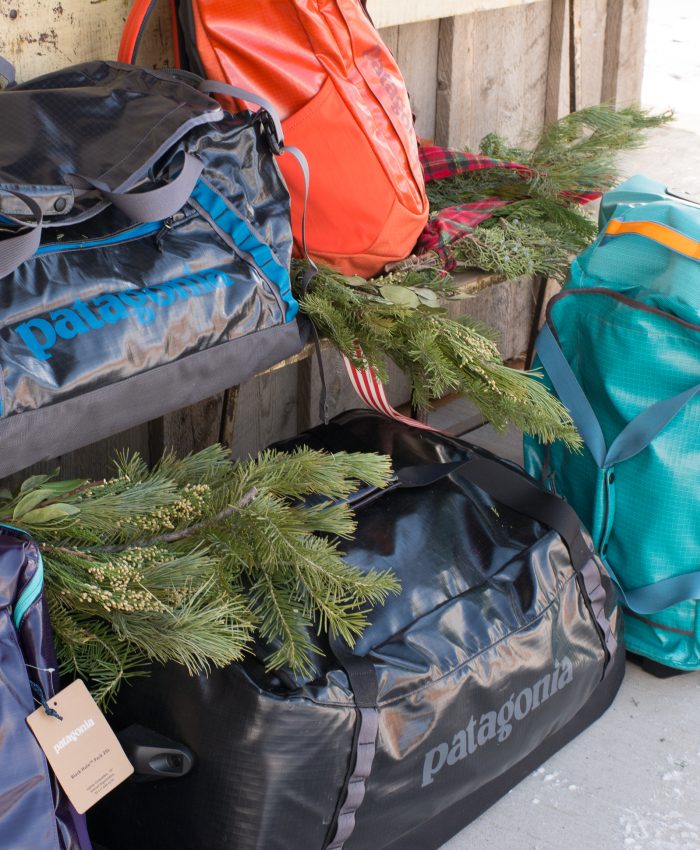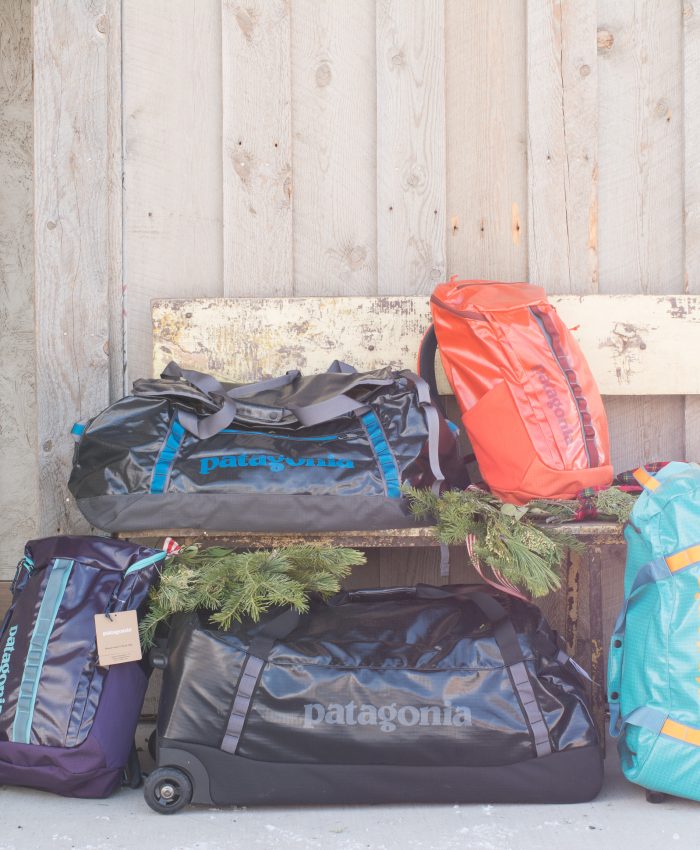 inspiration
In 1996 I became re-acquainted with a kid that I went to Highschool with. We were both friends with a common friend and that put us in the same place once in awhile. Later that year we happened to move into the same Condo complex in Holladay, UT. He had just gotten married to another girl that went to our High School so we all kind of knew each other. They invited me over for dinner one night and kind of took me under their wing. About 3 months later he told me that he was going to pull a boat to Dallas, TX for his father-in-law and wondered if I would be up for a "Road Trip". I was in and off we went. I remember getting into the truck and seeing how he had prepared for the trip. He had bags and containers with all kinds of accessories, cables and tools. He had bags to hold his bags and containers to hold his containers. I remember a feeling like a wave of peace washing over me as I saw another person appreciate the value of a good bag as much as I did!
Ever since that road trip Andy and I have been best friends. He, his wife (Emily) and I traveled the world (with all our bags) for years and after I met and married Jill we continued to do so.
There is something to be said about the perfect backpack, piece of luggage or container. Sometimes I will buy a bag, box or container and keep it for years before I find the right thing to put in it. We used to talk about how great it would be to open a store and sell all of the great containers that we had discovered. This past year we did just that and began to bring in some of our favorites. One of these is the "Black Hole" line from Patagonia. These bags range in size from large pieces of luggage with rolling wheels to small cubes perfect for holding all the cables and chargers that you may need for the weekend trips. Each member of my family owns their own Patagonia travel bags and they have become quite possessive of them. They come in great colors and always bring a smile to my face as I hand them to the Delta Skycap'er at the airport or line them up along the side of our car prepping for a good road trip.